More Semen
for those that need to increase their volume.
This pose is just too inviting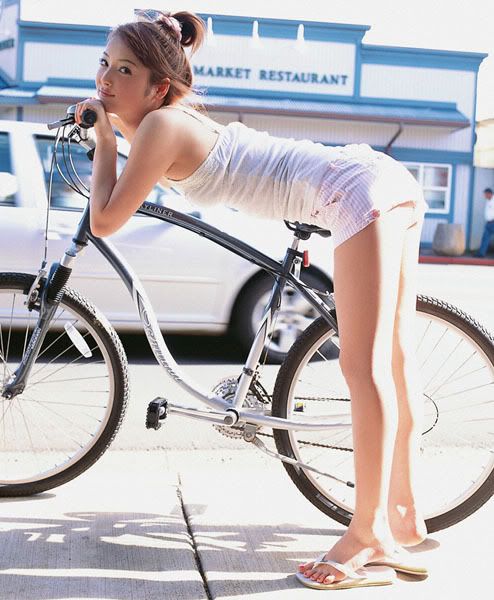 Nozomi Sasaki 佐々木希 ささき のぞみ is a pretty 20 year Japanese fashion model and gravure idol from Akita prefecture. Nozomi-chan started as a teen model when she won two modeling competitions Young Jump's GYARUKON Grand Prix 2005 and Princess Pinky Grand Prix 2006. She has been featured many times as fashion model for Pinky magazine though she has also been featured Young Jump, Up To Boy, Weekly Playboy, Sabra, Bidan and some fashion catalogs .
She has also appeared in several TV commercials for CHERICHE perfume, POLA cosmetics, Sokenbicha Tea 爽健美茶 (Coca Cola), NTT Do Co Mo, Sony Internet SO-Net and Kate Ruber jewellery, a music video for Jpop group Aqua Timez and besides wanting to be a successful model, her future plan is to have an acting or TV career. She co hosts TVMX's Entertainment Audition show Garimpeiro ガリンペイロeX and Wowwow's UEFA Euro 2008 soccer coverage.
If your Japanese girlfriend attended the Tokyo Girls Collection 2008 event, she would have told you that Nozomi Sasaki was one of the fashion models.
See more photos of beautiful Nozomi Sasaki here or read her blog here.
BTW, there is a seiyuu (voice actress) with the same name Nozomi Sasaki 望 佐々木 from Kanagaawa prefecture.

Source